RK Rental offers spare parts for all mobile platforms of all brands present on the global market. All our parts are new and of the highest quality. Availability of stock or if we do not have on stock for download within 24 48H by air or by courier. Bestow on you, inter alia, the following section:
– Control panels
– Joysticks
– The wheels do not get dirty (white)
– Industrial tires Platform combustion
– Complete wheels filled with elastomer
– Actuators – hydraulic hoses
– hydraulic Manifold
– hydraulic valves
– hydraulic seal kits
– Motherboard
– modules
– transformer rectifiers and pulse
– Switches
– electrical cables
– Lights light and sound.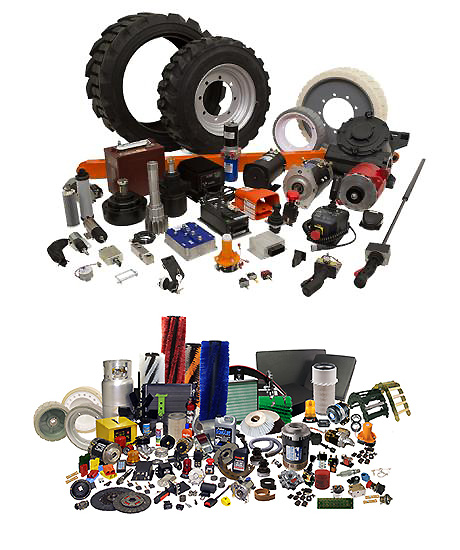 
Contact Us
Ul. Brzozowa 12 86-061
Brzoza k/Bydgoszczy
MOBILE:
+48 609 609 105
TEL/FAX:
+48 52 381 02 94
E-MAIL:
[email protected]
We are at your disposal. We will respond to all questions related to the rental, sale and service of mobile platforms.